AUTRONICA FIRE ALARMAUTRONICA FIRE ALARM
Autronica is a leading innovator, manufacturer and supplier of fire safety equipment and marine safety monitoring and surveillance equipment. Our products ensure safety in applications on land and sea worldwide.
Autronica Fire Alarm Components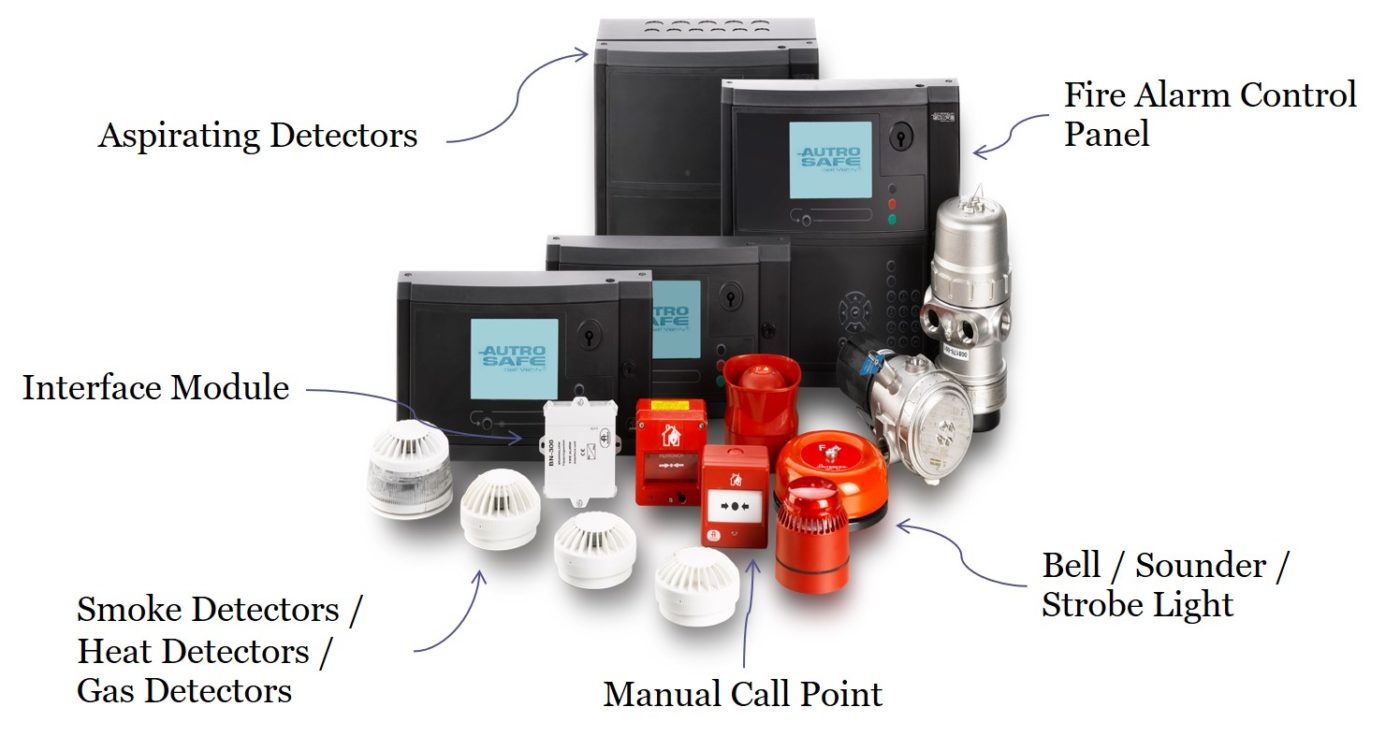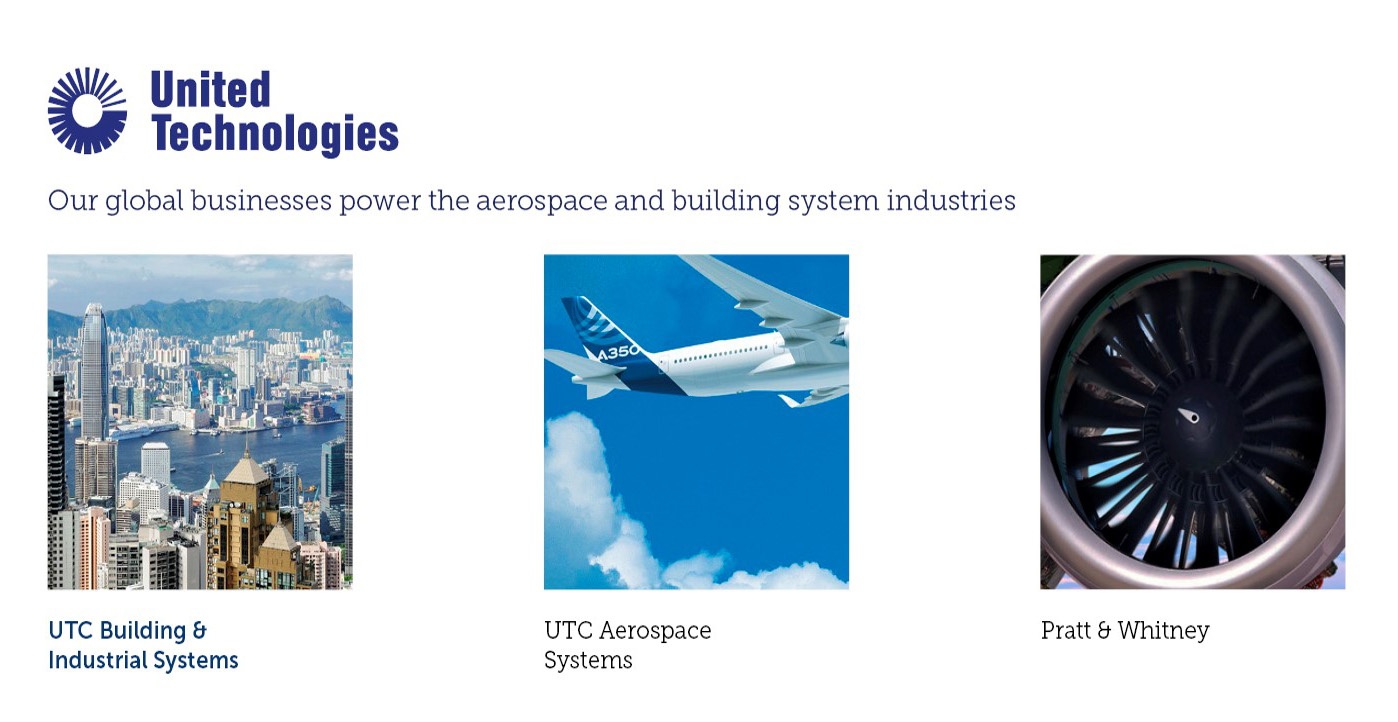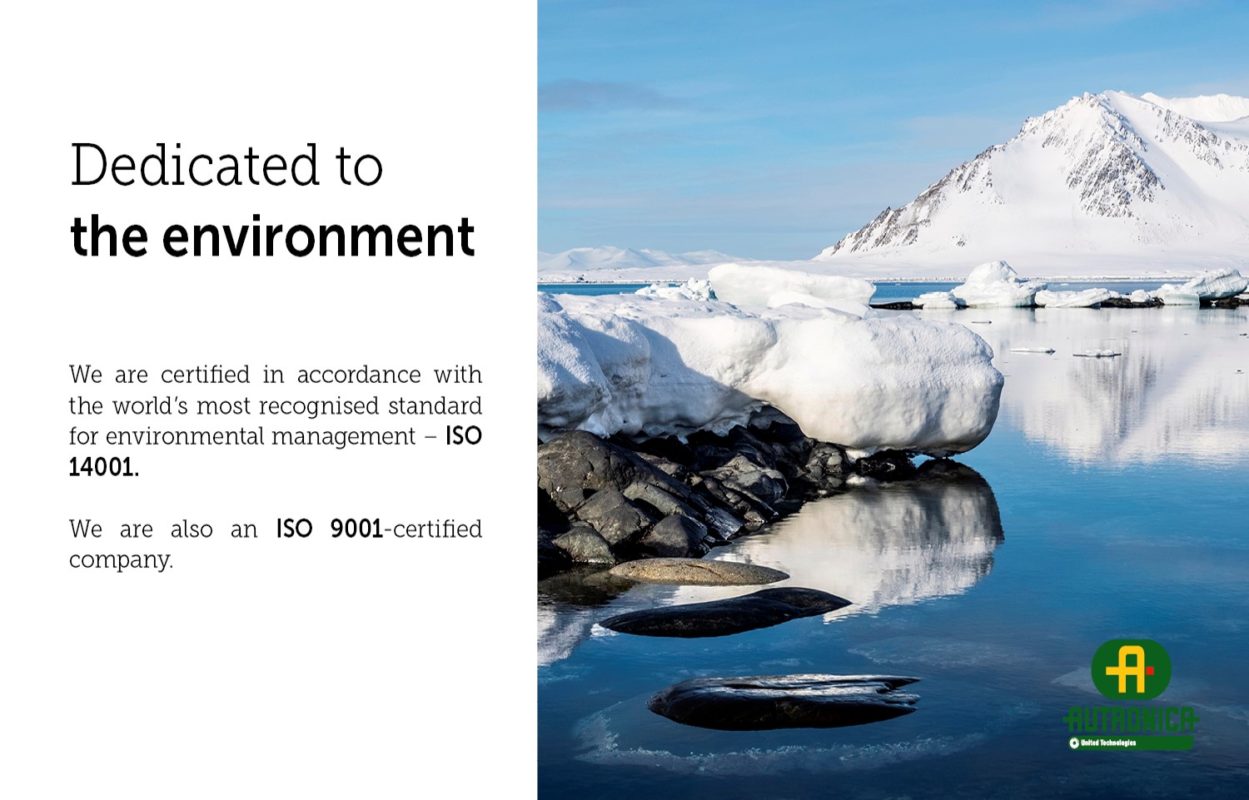 TO CLAIM THAT WE SAVE THE WORLD WOULD BE AN EXAGGERATION. HOWEVER, WE DO CONTRIBUTE TO MAKING IT A SAFER PLACE.
Solutions for large and small commercial installations. Network of experienced and skilled distributors.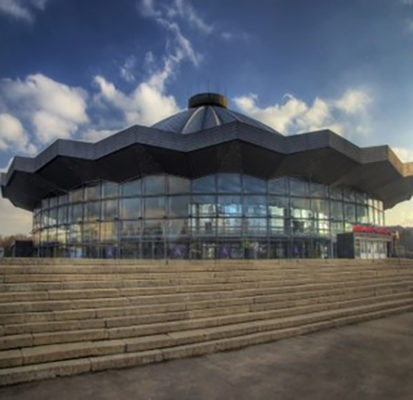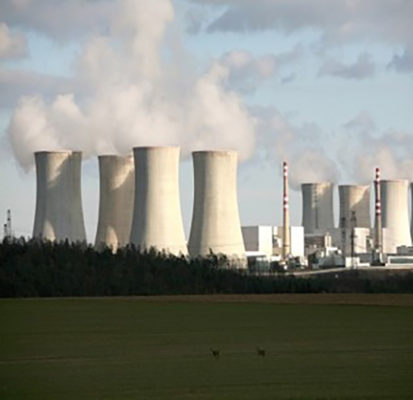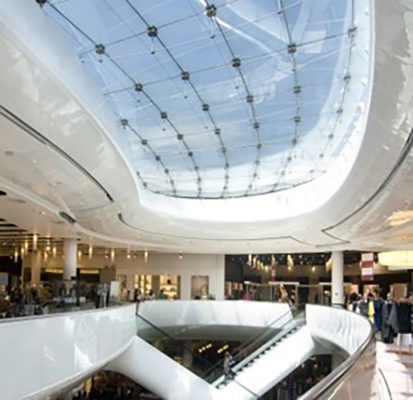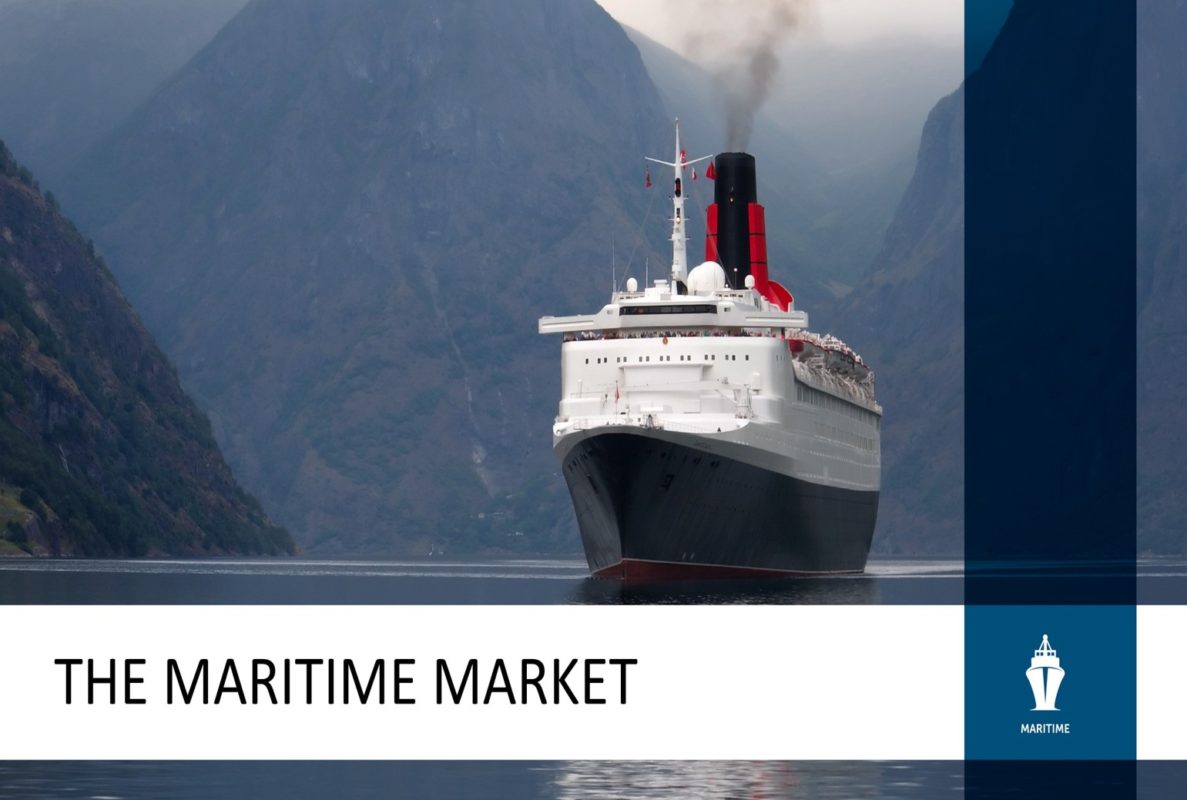 EVERYONE NEEDS TO SLEEP SAFELY AT NIGHT. ESPECIALLY THOSE WHO HAVEN'T SEEN SHORE FOR DAYS
One of the two leading suppliers to the maritime industry for D&A incl. gas and a recognized suppression supplier. Our product portfolio is specially adapted to maritime requirements. Systems and products comply with IMO/SOLAS requirements, class approvals and national shipping requirements.


ALWAYS A SAFE CHOICE
Designed and approved according to international standards and regulations
EX certification
IEC61508 SIL 2